&nbsp
Боитесь ли вы высоты?
Предоставлю вам возможность проверить себя, не отрывая зада от стула.
До высоты 1600 футов вас доставит подъёмник, ну а последние 168 футов - ручками-ножками... да, и не забудьте подтягивать за собой на верёвке 15-килограммовый мешок с инструментами - вы лезете наверх не ради удовольствия, а для ремонта.
Enjoy free-climbing to the top of the 1768 ft tower.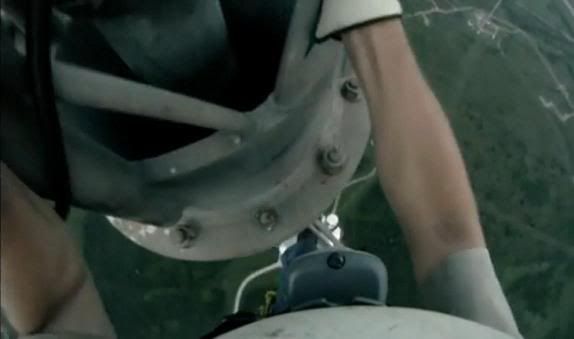 &nbsp