&nbsp
Yesterday I came across a group of Obama supporters standing on the street corner with huge boards "WE NEED CHANGE". I approached an older black auntie in a strange dress with a purple headscarf (immediately recalling Stevenson's poem "Whenever Auntie moves around, Her dresses make a curious sound; They trail behind her up the floor, And trundle after through the door") and asked her how much change they needed. She immediately started jumping up and down reciting "O-ba-ma, O-ba-ma!" I dived into my pocket, found a couple quarters, a dime, four pennies and offered them to the lady, saying: "I don't have a whole lot of change with me, 64 cents is all I can do for you folks right now". She looked surprised, still took the change and went on waving the coming cars to honk their horns in support of more change. Apparently they need a lot more change than whatever I had in my pocket...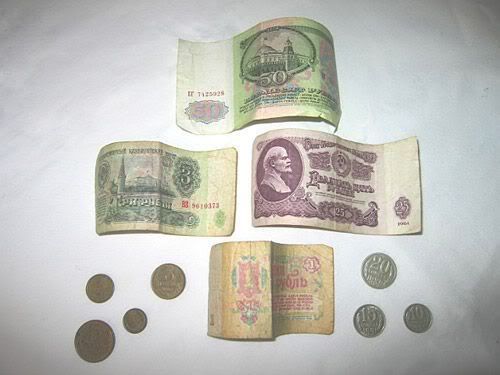 Interested to learn about massive Obama vote fraud? Read right here.
A Prebuttal to Obama's Infomercial: http://progulshik.livejournal.com/40858.html
Info about Obama's arab connections: http://progulshik.livejournal.com/40445.html
&nbsp
Folks, let's get OUR vote out!
JUST SAY NO TO OBAMA!